2021 Guangzhou International Prolight+Sound Exhibition
2021-05-20 Post By: Longmangroup
2021 Guangzhou International Prolight+Sound Exhibition
Our company participated in the Guangzhou International Lighting and Audio Exhibition on May 16-19, 2021.
Due to the epidemic, customers from many countries have not been able to visit the site. We express our regret.
Thanks to the development of the Internet, we communicated with customers through photos and videos, and received support for orders.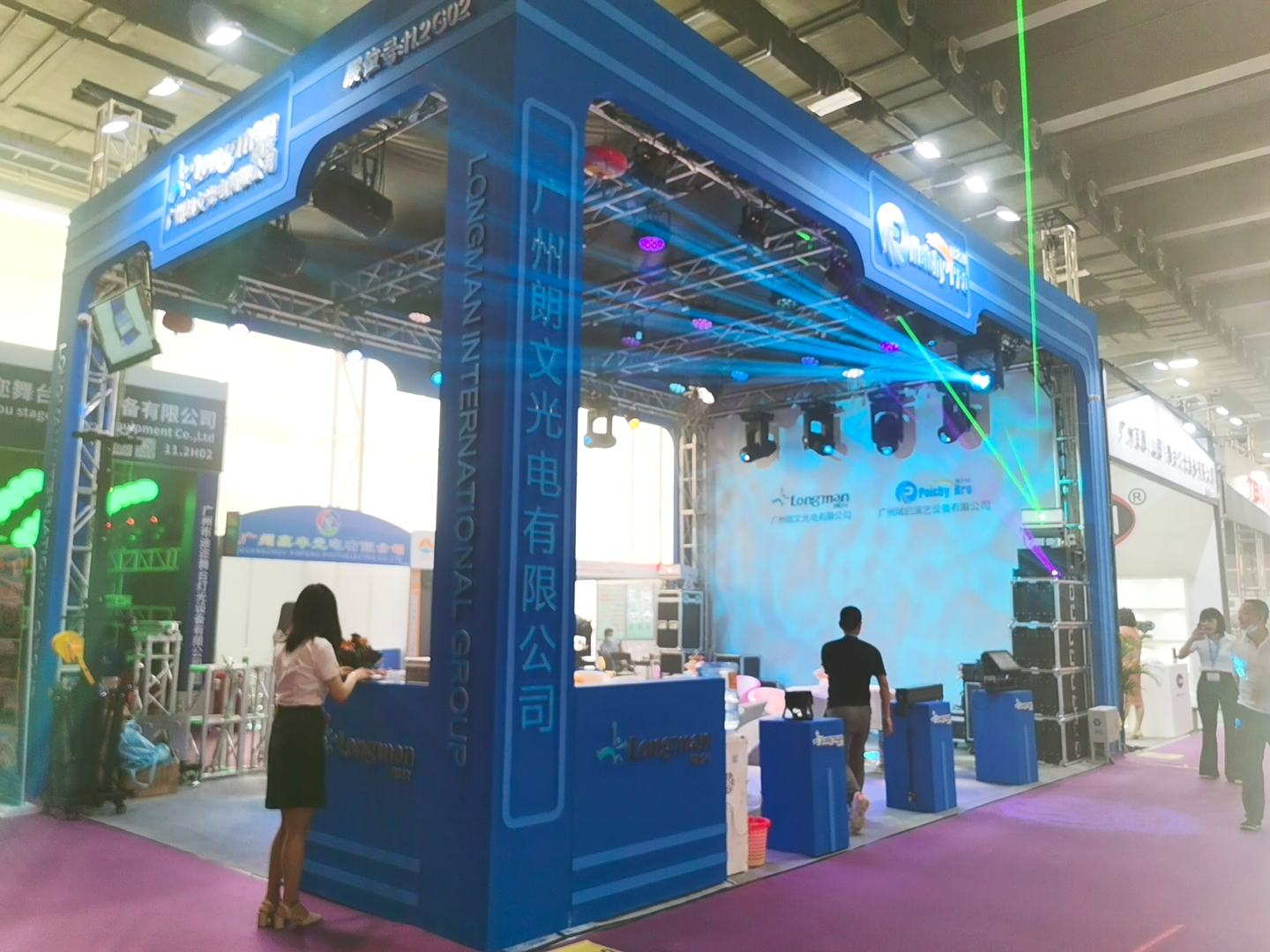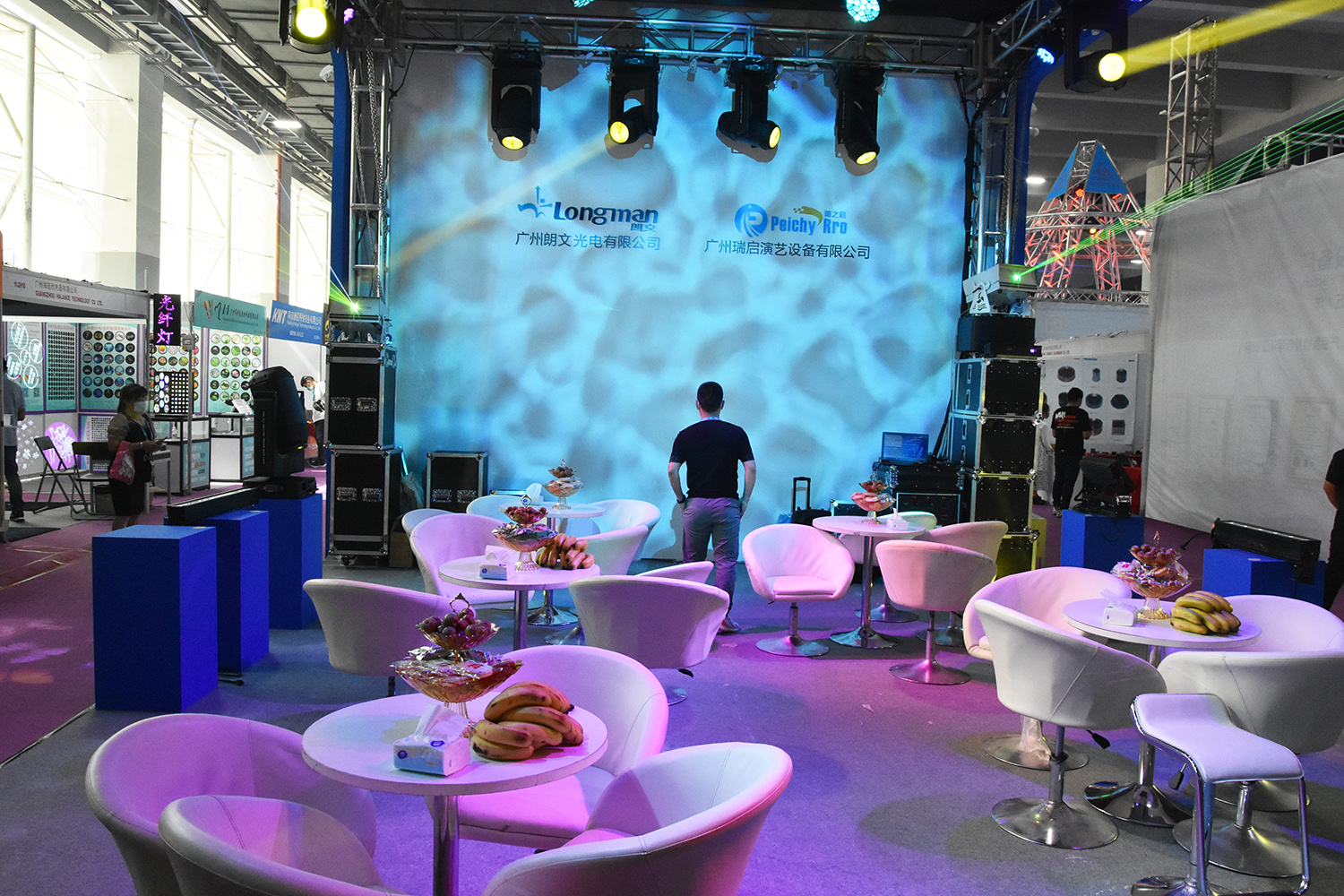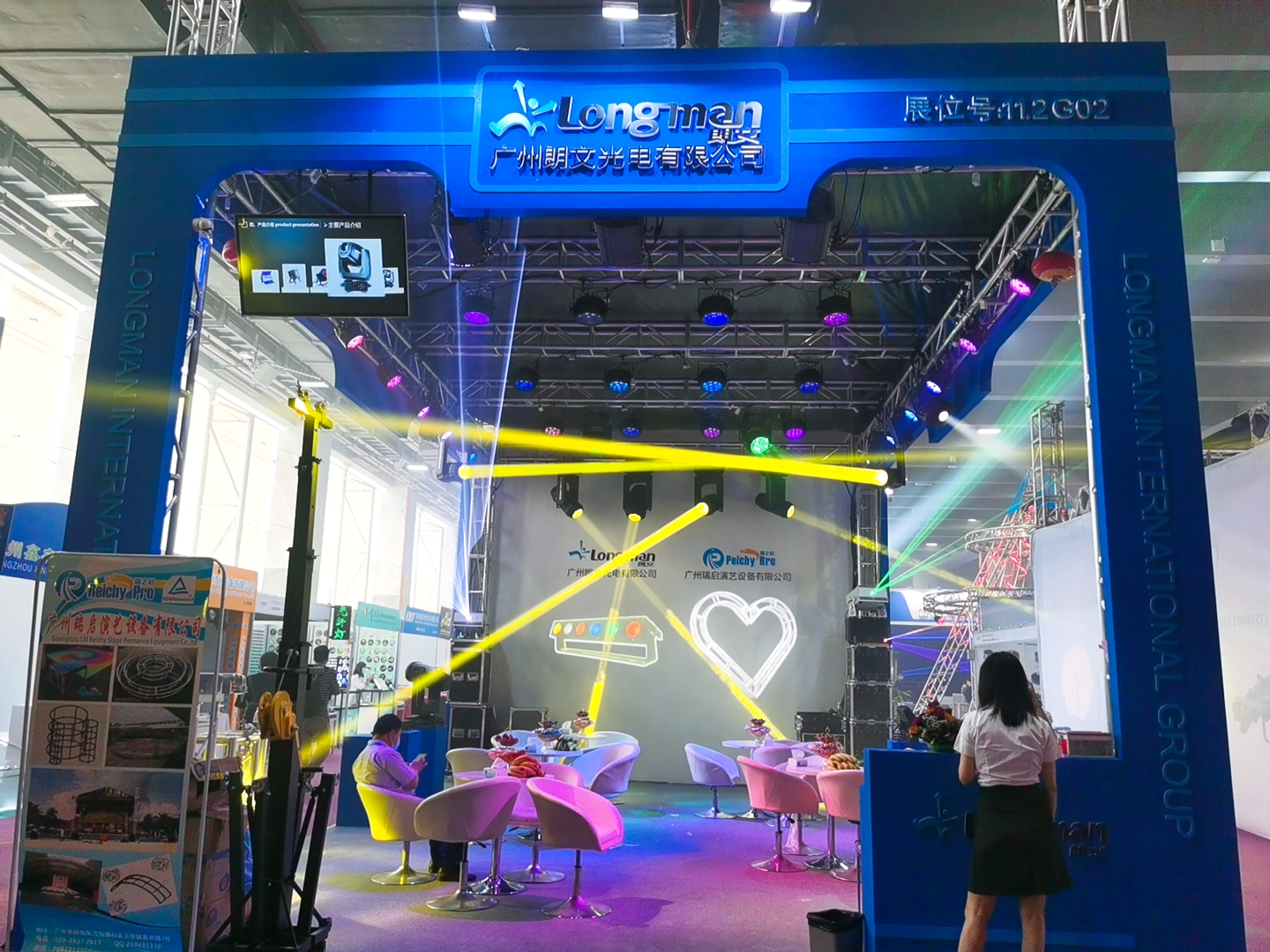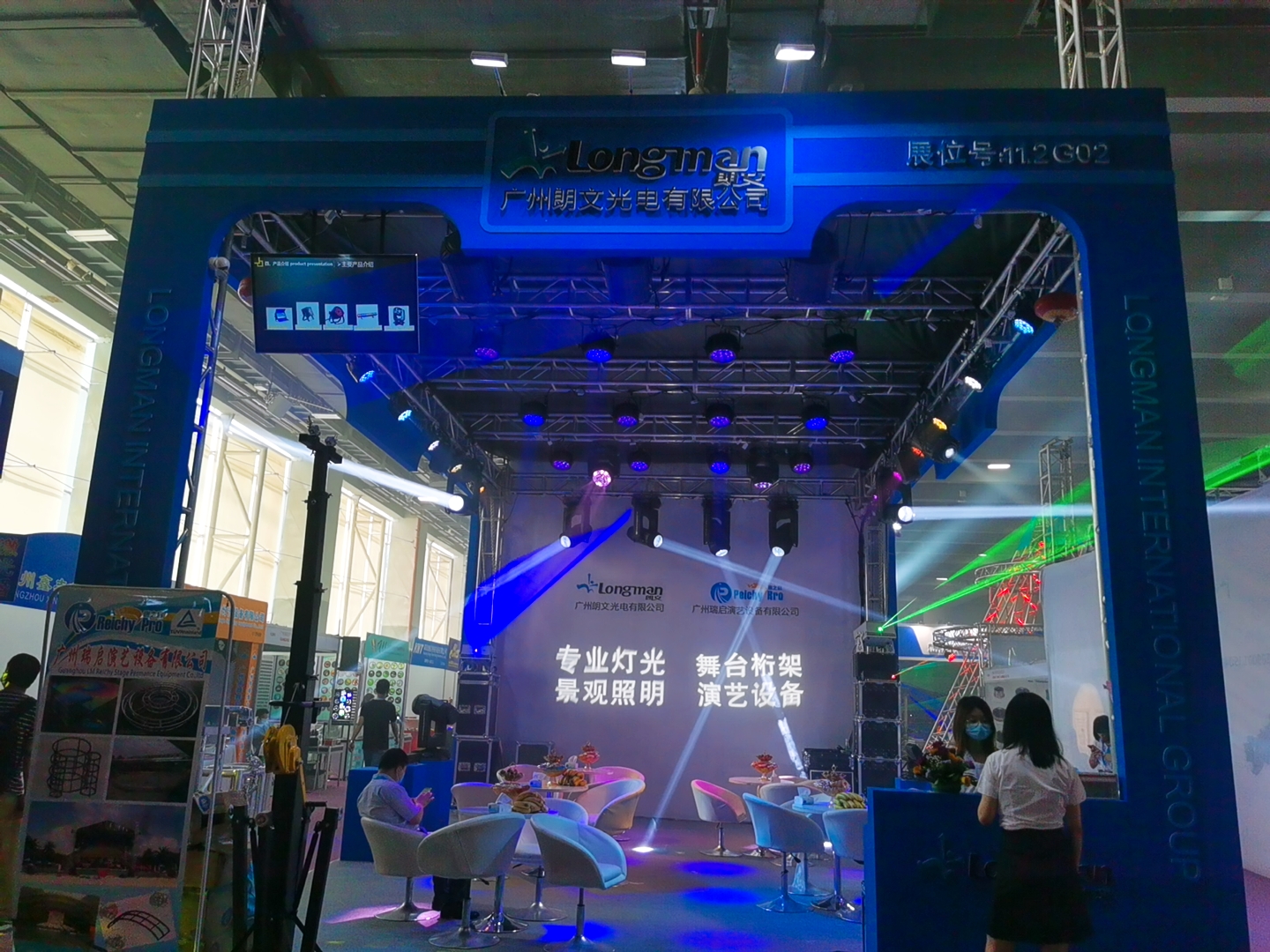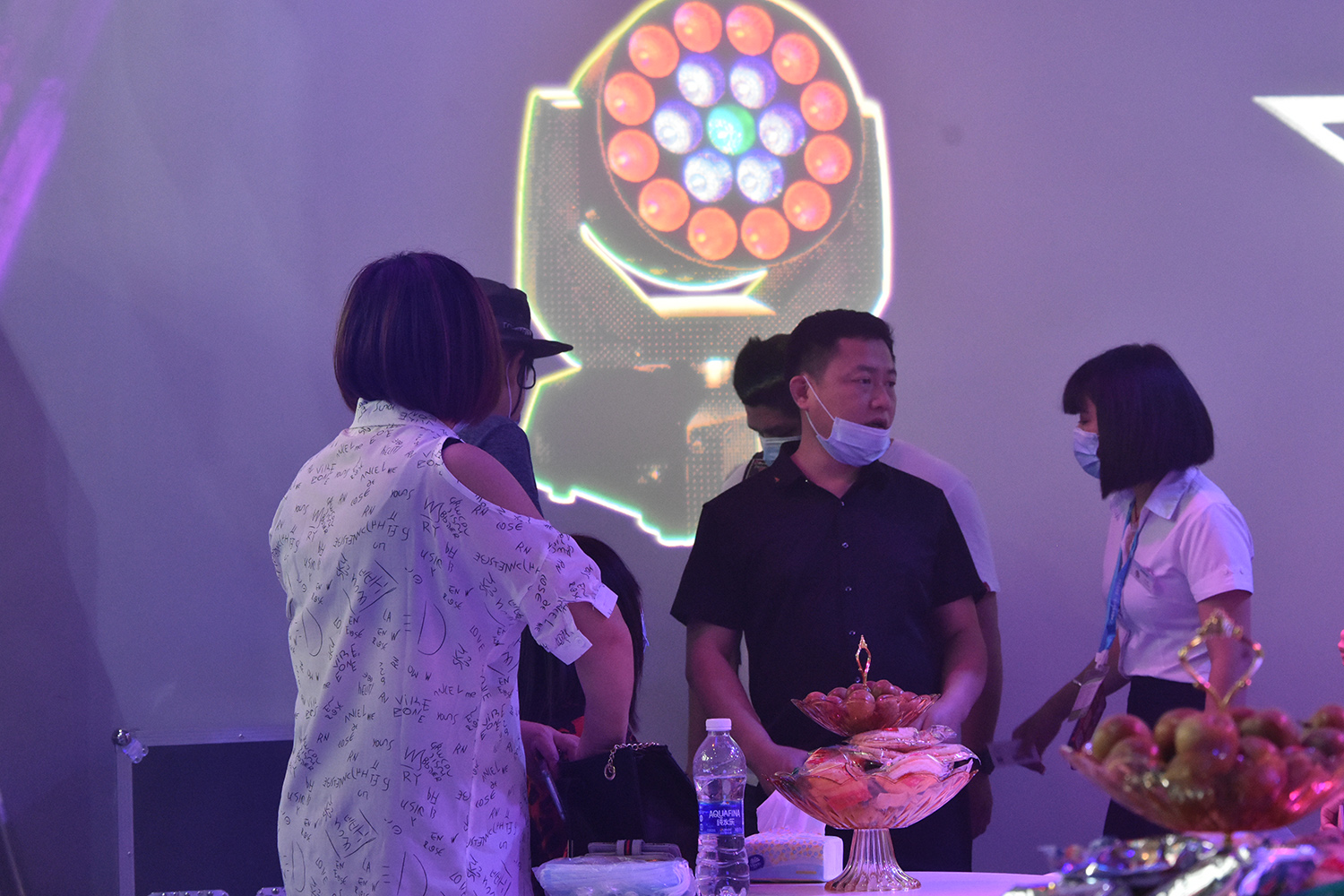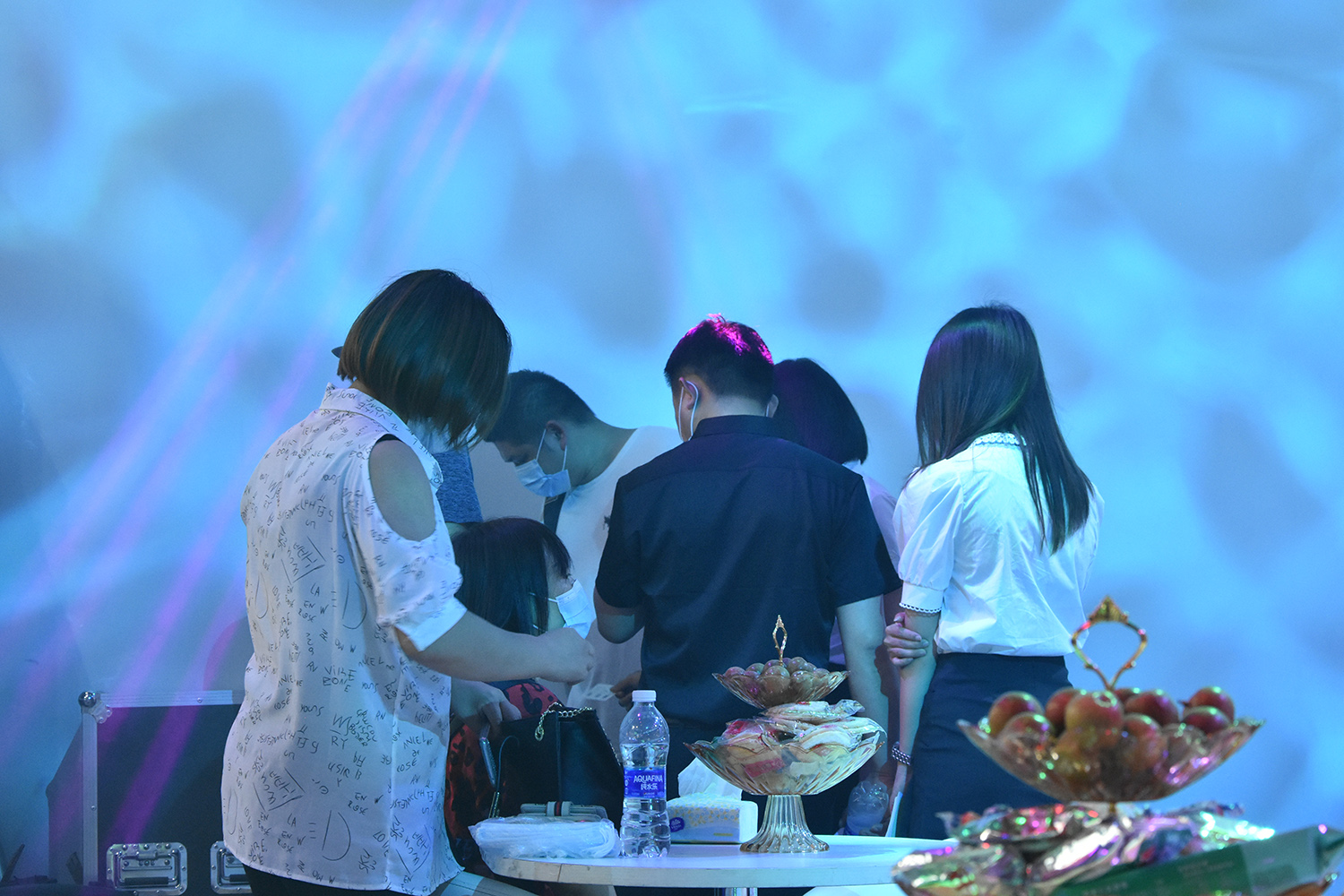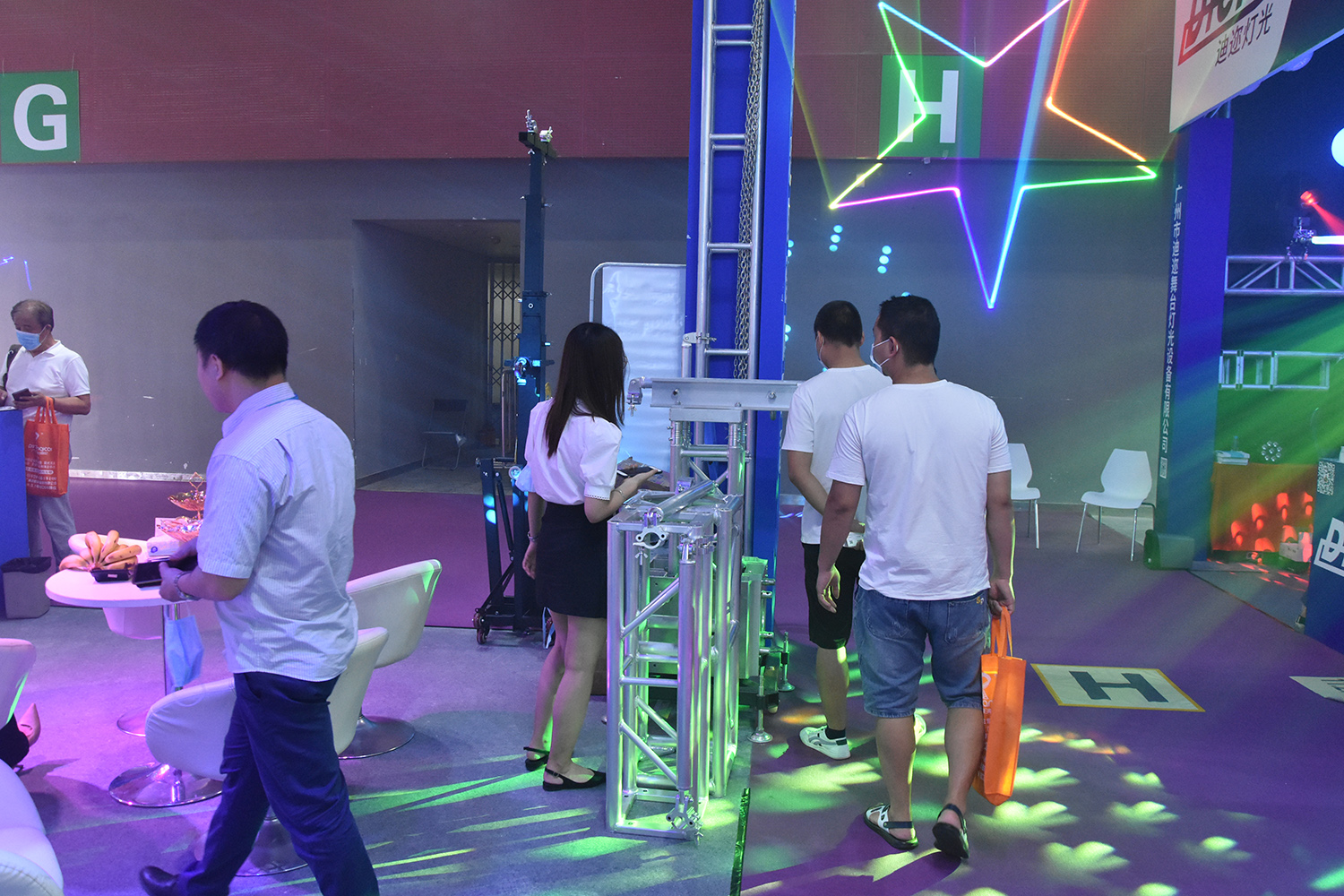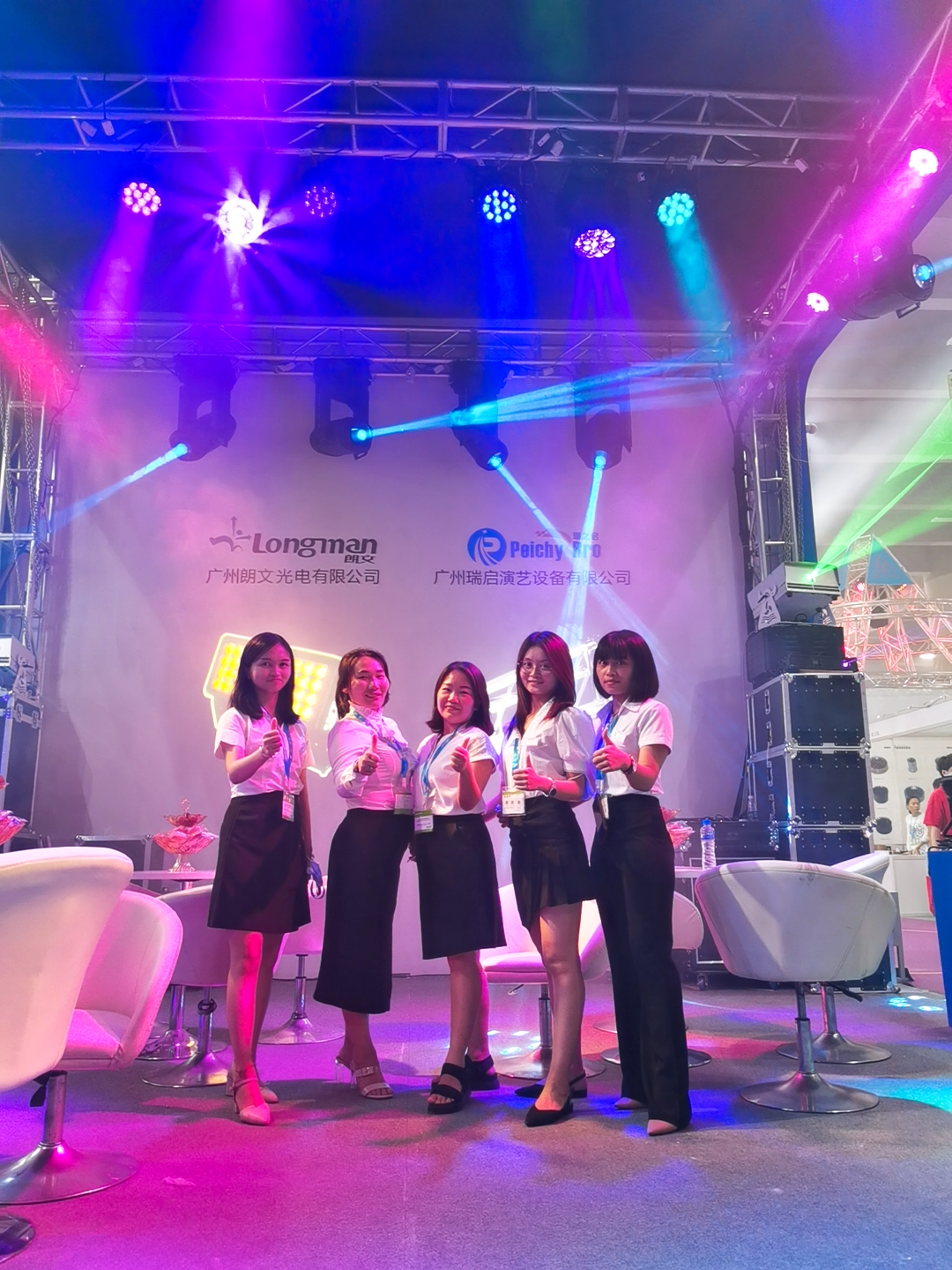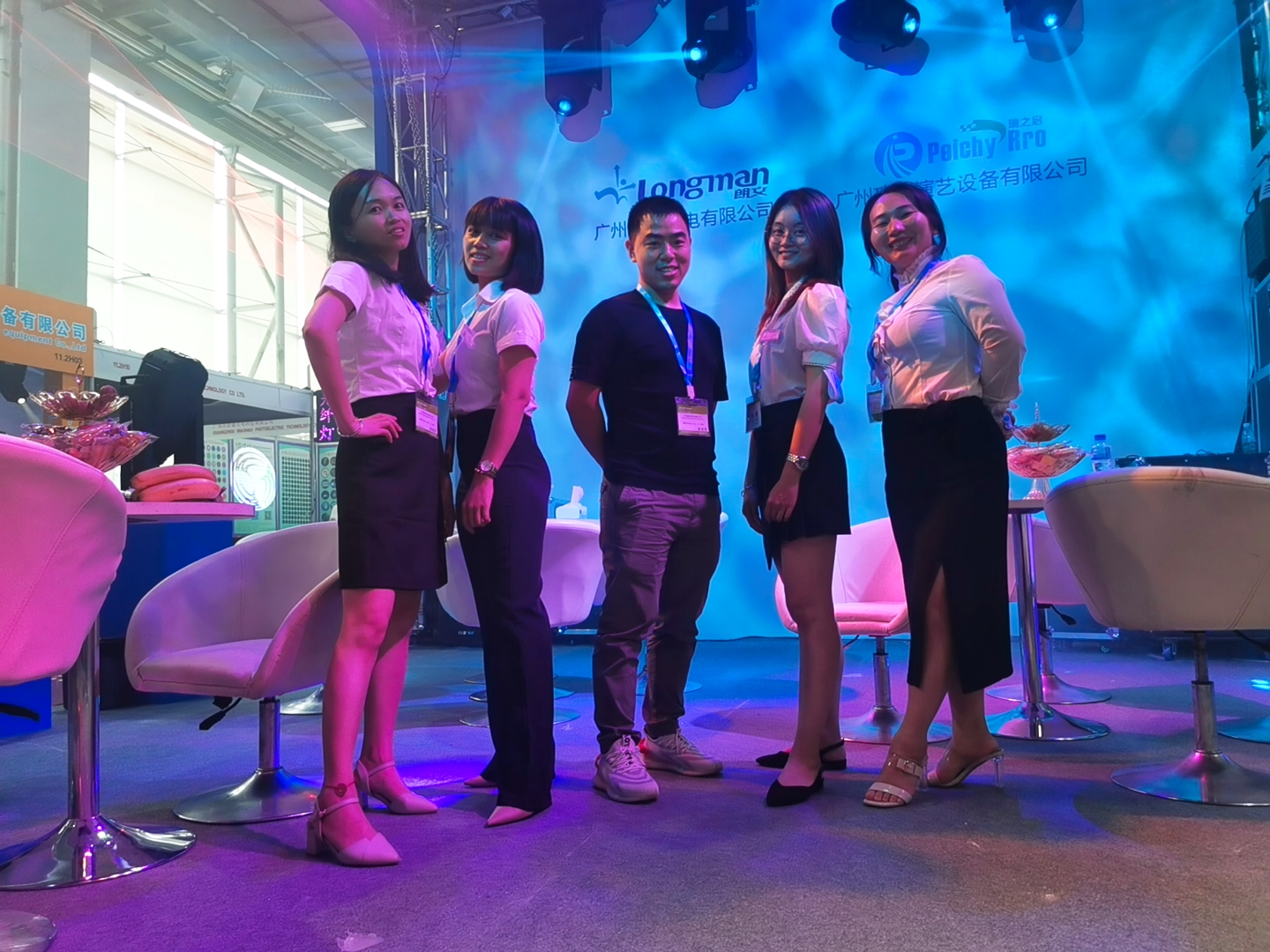 If you would like to know more information about our newest products, please visit our website:
Stage Lighting: http://
www.longmanlight.com