Congratulations on the full success of lighting project in Thailand ASEAN Expo.
2012-03-08 Post By: Longmangroup
The Thailand government held the ASEAN Expo from January 5th to January 15th in 2012, there are total 14 halls which use our LED lighting fixtures, including the LED track light, LED wash light, LED flood light, LED tube, LED Par Cans, LED underground lighting, LED underwater lighting etc, total quantity is more than 20000 pieces.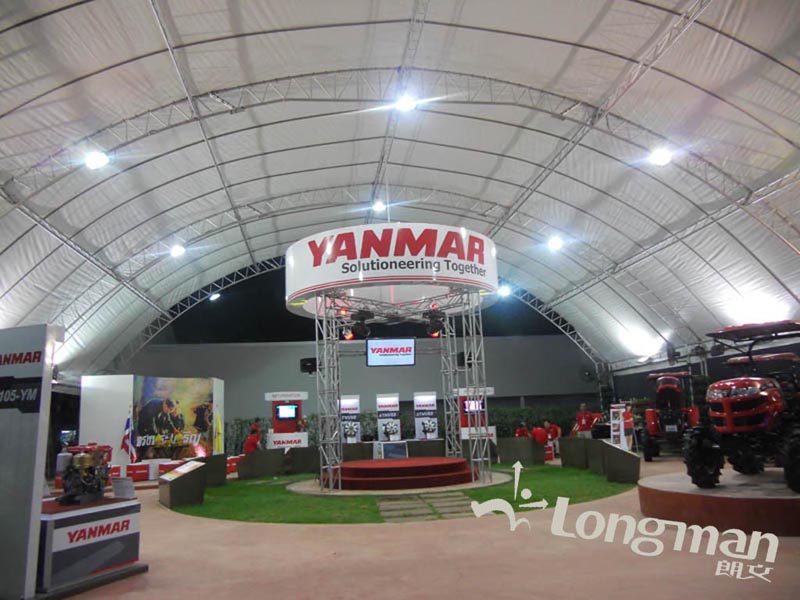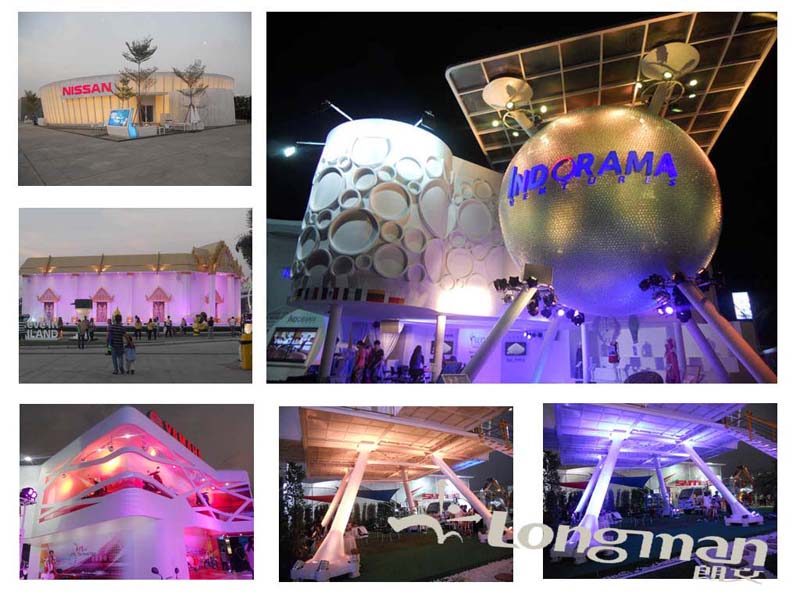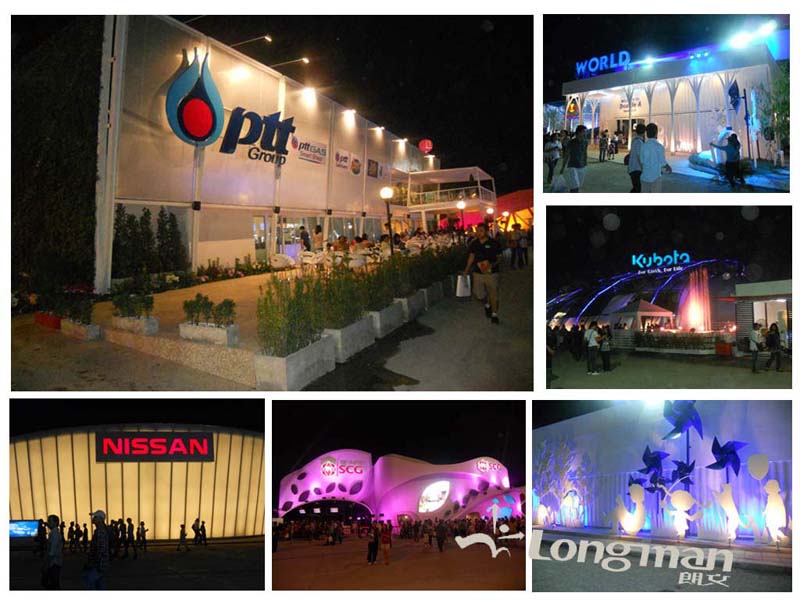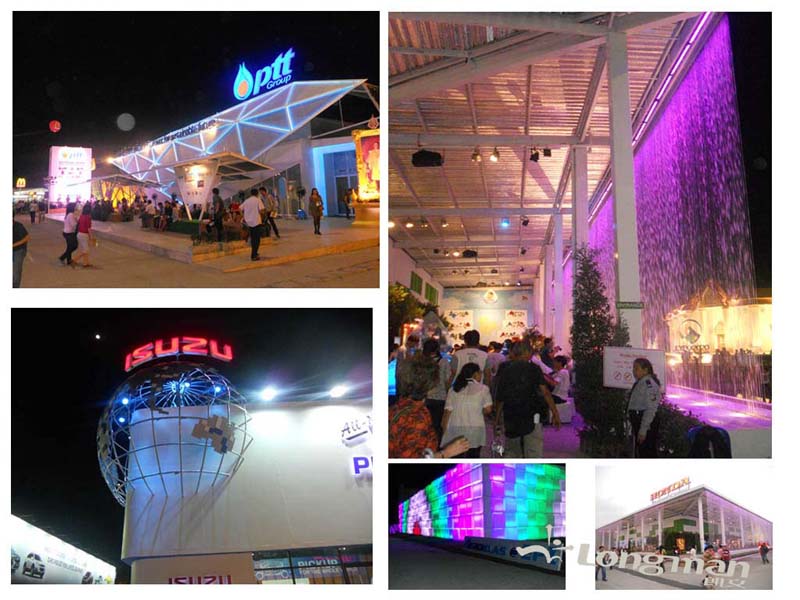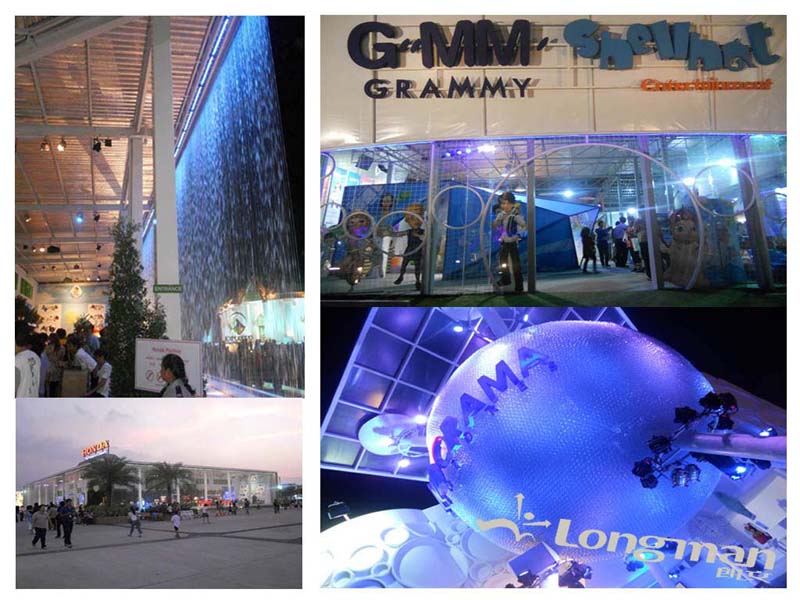 In order to propagate the energy saving idea, improve the environmental idea in ASEAN district, more than 70% of lighting fixtures used in this exhibition are LED fixtures. Our Longman LED products helped the expo to achieve full success with the excellent performance. All the design company, installation company and local government institute have given a high appraisal to our LED products, and express specially that our lighting fixture takes the lead on energy-saving rate, color stability and brightness.
We expect to provide more assistance to 2013 ASEAN Expo, and make more contribution to the energy saving industry in ASEAN. We express our thanks to our Thailand distributor PM and Thailand government for their great support! ASEAN, see you in 2013!